To begin with, in some cases you need a landline.  Also, your internet service should be hardwired (computer connected directly to your modem).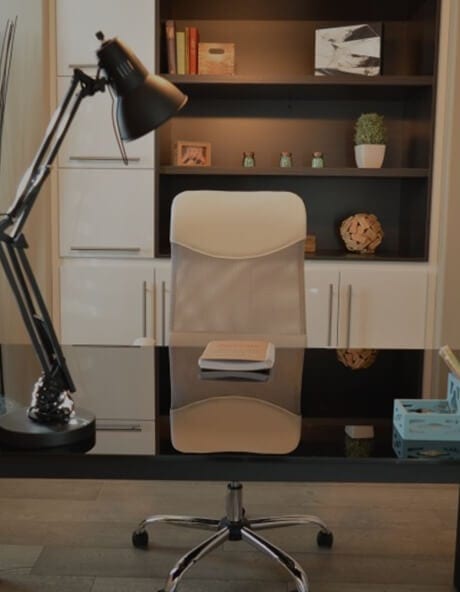 Optimize Your Humble Abode
Additionally,  find a quiet area for your home office. Then, check out work from home opportunities here.  
Wifi Isn't In Your Budget?
Then consider public businesses & libraries that offer free access.  For your knowledge, if you have school aged children, Cox communications offers a a Connect2Compete program.
C2C is $9.95/mo.* for qualifying households.  Further, there aren't deposits or annual contracts.  Plus, a WiFi modem is free.
To add, if you prefer to work at a job site… apply here.