This is an opportunity to independently work with companies via the Arise platform.  Why not make extra money from the comforts of your humble abode?  Call me at 757 840-RISE for your affiliate link. Once logged in, use my Agent ID# 1252009. Then my IB ID# 87004. 
Do you have an incorporated business (or plan on doing so) and want to hire customer service reps? 
If you don't want to work for anyone or hire a team this is the best option. 
Perform customer support without the responsibility of running your own business.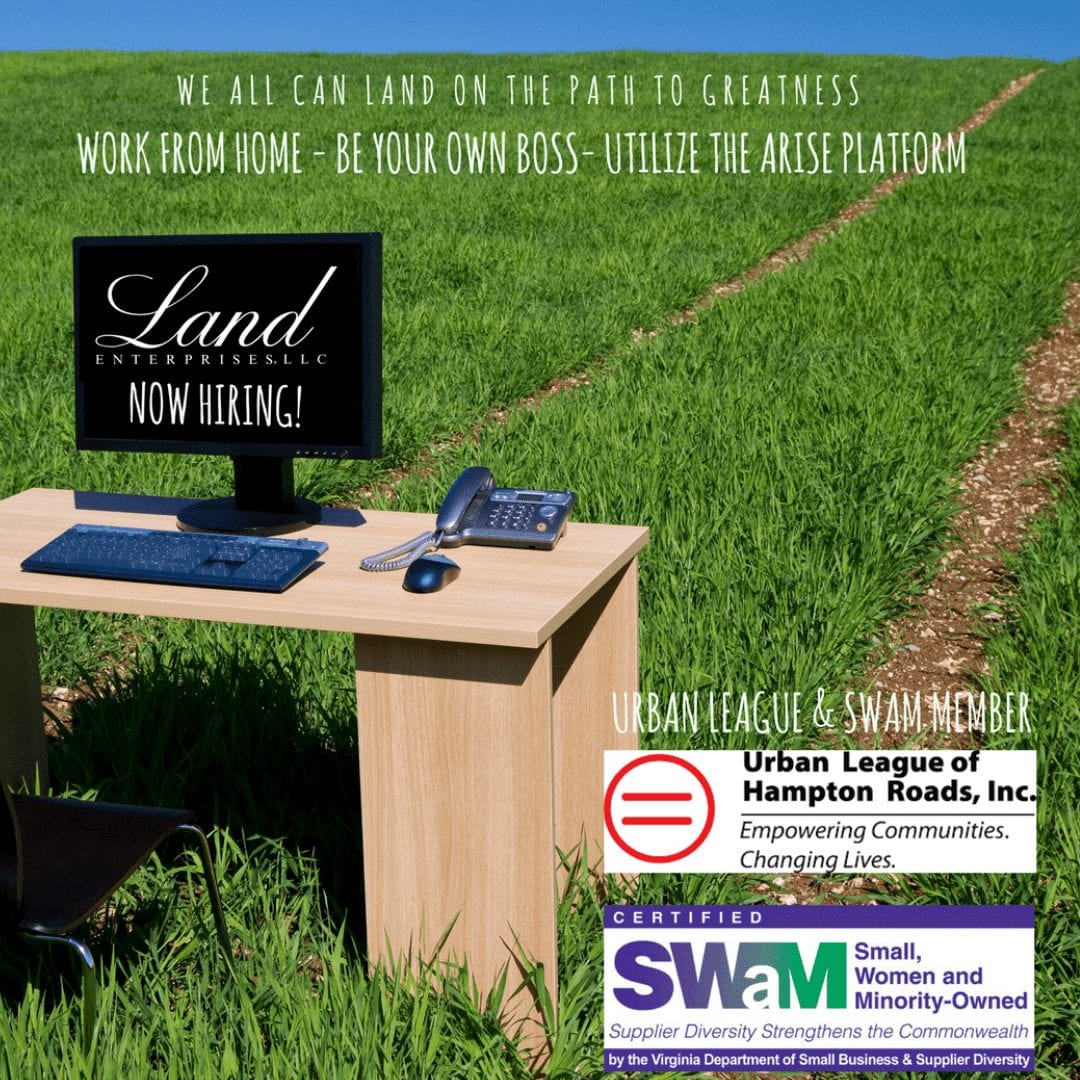 Basically, Arise enables you to work from home as a CSP (Call Support Professional) or an IBO. I decided to join the opportunity as an IBO (Independent Business Owner) awhile ago. Yet, didn't have the time permitted to focus on this endeavor. As it stands, I am prepared to assist you, and committed to leading you on the path to greatness. I'd love to have you on team Land Enterprises, LLC. Contact me.
The Real, an award winning tv show, featured Arise.  
Whether it's part time or full time…  make the most of it. Work as little or as much as you like.